The client
Red Hat is a leading provider of enterprise open-source solutions, using a community-powered approach to deliver high-performing Linux, cloud,Reg container, and Kubernetes technologies.
Campaign objectives
Build momentum for Red Hat and position them as a trusted partner among ITDMs by leveraging Foundry's Insider Pro platform.
Program strategy & solution
Foundry developed a campaign that tapped into our exclusive Insider Pro platform to drive consideration for Red Hat. This award-winning subscription-based platform provides advice, tools, tips and research aimed at helping IT pros make tough decisions about tech products and solutions. To appeal to this global audience and reach ITDMs at scale, Foundry developed 'The Code is Open' Insider Pro sponsorship that provided readers with free access to Insider Pro's premium content for a day. Banner ads, newsletters, roadblocks and welcome ads were used to spread the word to all Foundry readers.
Program info
Type of campaign: Awareness and thought leadership

Regions: US

Audience: IT managers+

KPIs: CTR, open rate

Length of campaign: 1 day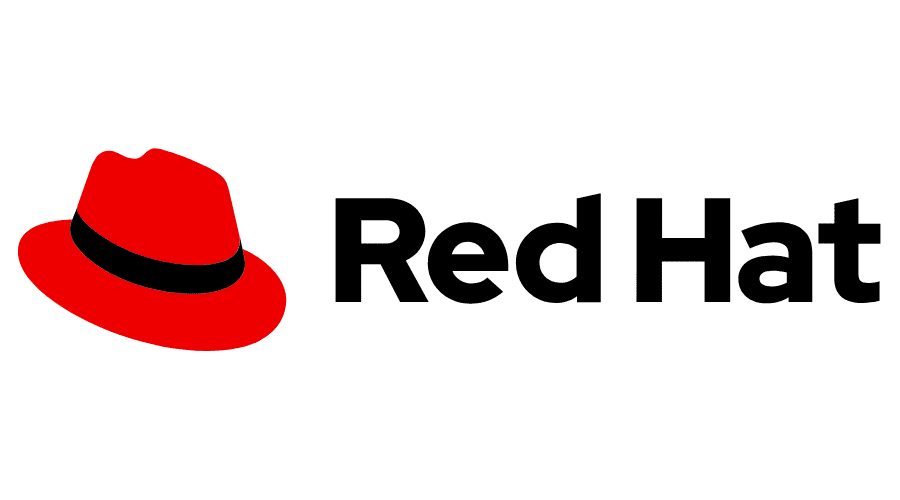 Explore the results of this case study