The client
CDW is a leading provider of integrated information technology solutions in the U.S. and Canada.
Client challenge
Spread CDW's external business message: that CDW is the leading provider of integrated information technology solutions.
Campaign objective
Leverage the Foundry audience, brand credibility, and ability to curate quality content to deploy CDW's brand messaging, with scale, among technology thought leaders, executives and decision-makers.
Program strategy & solution
Foundry partnered with CDW to deliver high-touch event experiences that brought together technology executives and partner stakeholders within environments such as elegant dinners, food/wine tastings, and professional sports games. Woven into the program strategy was a series of curated content that spanned across multiple channels, including topical study results featured in white papers, tech dossiers, motion graphic animated videos, twitter chats and blogs. By taking this approach, of combining quality content with events, Foundry delivered a successful integrated experience for CDW.
"Very informative and the sponsors were friendly and insightful."
-- Event attendee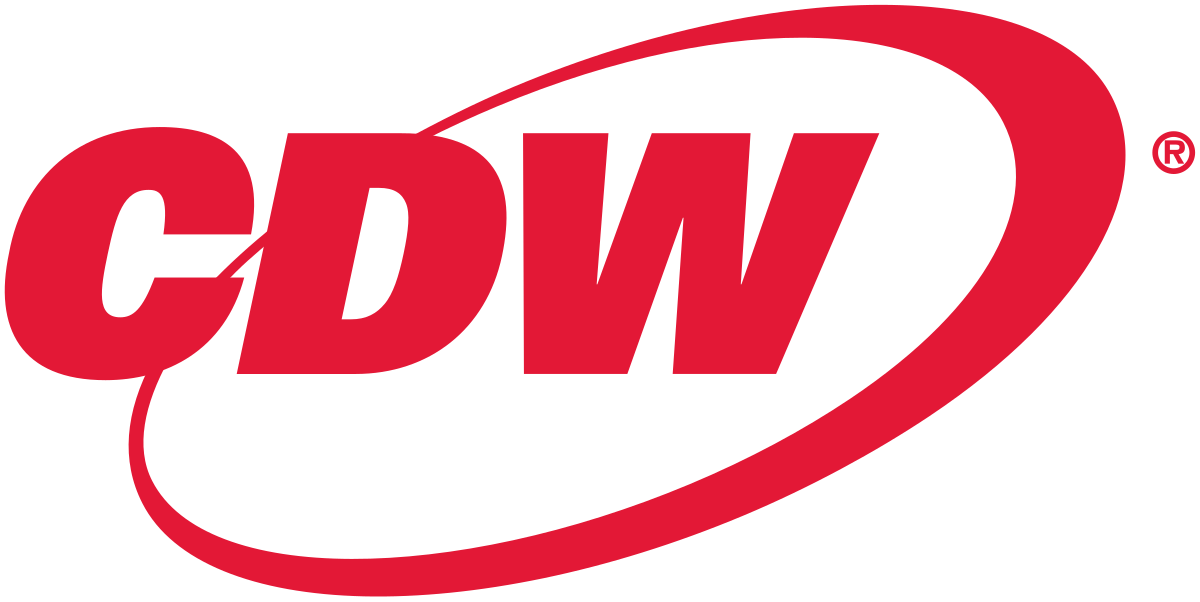 Explore the results of this campaign