Automation rising: How security leaders are planning, staffing, and buying
Based on Foundry's 2022 Security Priorities Study, this white paper provides insight into the various security projects that organizations are currently focused on and will be prioritizing in the coming year so you can best build out your marketing plans.
The report looks at the cause of security incidents over the past year, where security leaders feel their organization is falling short, and the security solutions they're researching to help them meet their security needs over the next 12 months.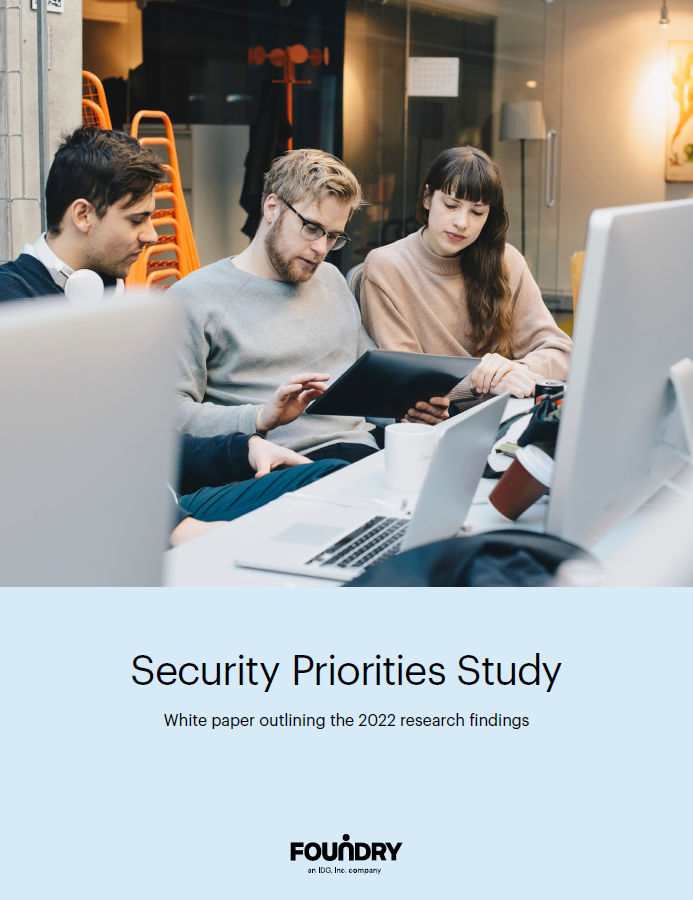 Download the white paper to learn about:
How the security structure is changing within organizations
Causes & outcomes of security incidents
Active security tools and solutions
What's driving security initiatives and where organizations are falling short
Security spending and investments
Fill out the form to the right to gain access to exclusive research from the 2022 study.