In the Channel, both vendors and resellers
are dealing with waves of disruptive change
on multiple fronts.
We should remain alive to what we're witnessing: nothing less than the reinvention of last mile industrial supply chains. The lessons being learned in the Channel today will set the template for the transformations of tomorrow across a multitude of other B2B markets.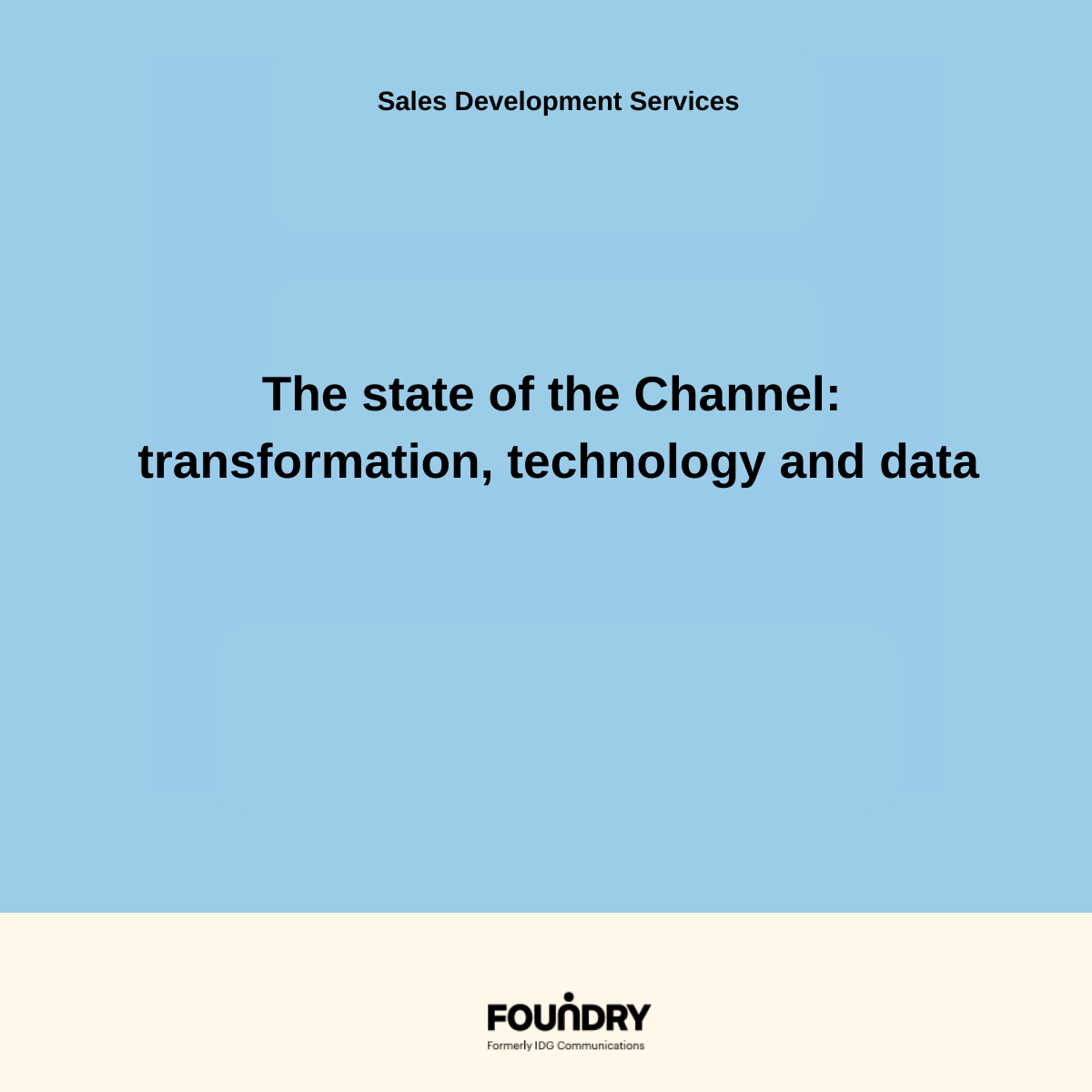 Download the report for insights on how:
The Channel today: six trends driving continuous transformation
The shift toward consumption models: what is the end game?
Channel partner sales strategy tips
Riding two horses: managing old and new ecosystems
Download your copy of the 'the state of the Channel: transformation, technology and data' by filling out the form to the right.