The client
Intel is a leading technology company, semiconductor chip manufacturer and is the developer of the x86 series of microprocessors, the processors found in most personal computers. The Intel Evo platform is a brand-new category of high-end laptops designed to keep up with today's fast-paced lifestyle.
Campaign objectives
Build Intel Evo awareness and drive purchase among Intel's target audience of Mobile Go-Getters and Switchers.
Program strategy & solution
To build buzz and position Intel Evo top-of-mind for Mobile Go-Getters and Switchers, Foundry developed an integrated program with a custom video sponsorship as the content centerpiece. The program also featured high-impact integrated media and social placements.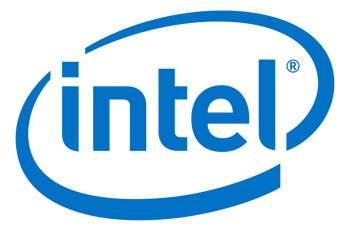 Explore the results of this case study